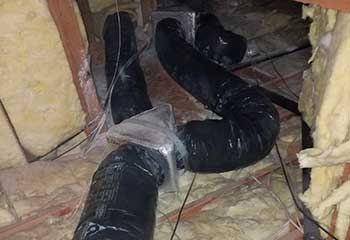 Air Duct Repair
Customer Issue: Damaged air ducts.
Our Solution: Using specialized tests, our technicians were able to find a large crack in the heating duct of the affected room that was causing contaminated air to enter the room through the vent. Sealing the crack solved the issue immediately.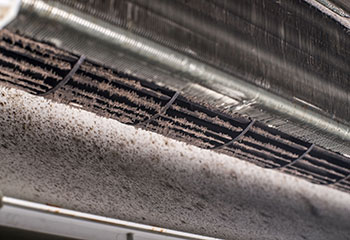 Kitchen Exhaust Hood Cleaning
Customer Issue: Exhaust hood needed cleaning.
Our Solution: We used specialized equipment to clean and remove the grease and grime from all the different parts of the system including the fans, ducts, filters, and pipes, concentrating especially on parts that may pose a fire hazard if they become clogged.
Glen Marshall
- San Diego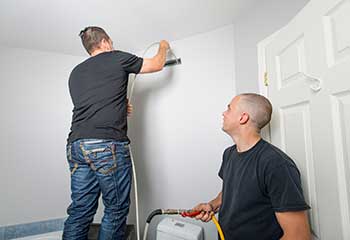 Vent Cleaning
Customer Issue: Heavily contaminated exhaust vent.
Our Solution: Our work began with gentle oscillation to remove the thick layer of contaminants. Then we proceeded with extracting the buildup, ensuring that the vent's walls were spotless and in good condition. Our test confirmed the indoor air quality greatly improved after the cleaning.
Jillian Cooper
- San Diego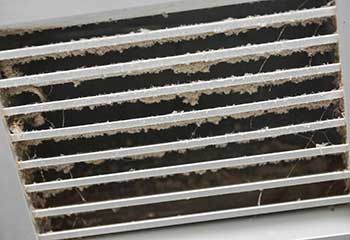 Filter Replacement
Customer Issue: Inefficient HVAC air filter.
Our Solution: Robert was using a disposable fiberglass air filter with very low efficiency, so we replaced it with an electrostatic filter whose efficiency (MERV) rating was two times higher. With careful measurement and installation, the filter fit perfectly.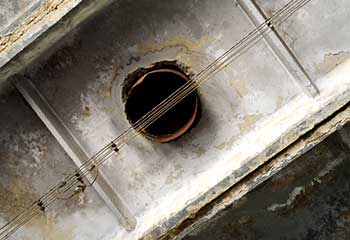 Air Duct Cleaning
Customer Issue: HVAC system releasing allergens.
Our Solution: We found a thick buildup of dust and pollen inside the HVAC air ducts and cleaned them with the use of our powerful vacuums. For ensuring top results, we also scrubbed the registers and cleaned the permanent air filter.
Jennifer Mathews
- San Diego